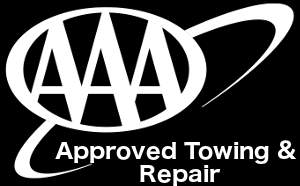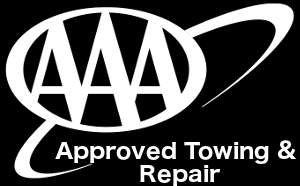 24 Hour Towing
Our emergency towing service is here for you. Whether it is 4am and your on the side of the road with a flat tire or your locked out of your vehicle at the grocery market we can help. We are available for dispatch at 518-877-7978 during normal business hours and our after hours towing number is 518-379-6328. Our towing priority is to provide safe effective pickup of your vehicle when you are in need of towing. We take our customers safety and their vehicle in the same manner we would treat our own. We work hard to ensure that we do not harm your vehicle in anyway when loading it onto our flatbed tow trucks. We use flatbed tow trucks for two reasons to ensure that there is no unnecessary wear and tear on your vehicle and so that we are capable of towing four wheel and all wheel drive vehicles.
Towing Capacity: Up to 10,000 lbs
Bookmark our webpage on your smartphone so you know that you have a reliable emergency contact at your fingertips for all of your automotive needs. Let the knowledge that we are available throughout the clifton park and malta area 24 hours a day for all of your urgent automotive needs reassure you. Share our contact information with your friends and family knowing that we have you covered.
Roadside Assistance
At Trev's Automotive our towing team is here to take the stress out of Roadside Emergencies. We pride ourselves on our professionalism, knowledge and state of the art equipment. We don't limit the ways we can help you but towing, winching out, lockout recovery, fuel delivery and jump starts are some of the services that we can provide quickly and efficiently for you. If you are in need of emergency roadside assistance on a highway or road don't hesitate to call us for help. Basically roadside assistance means we'll come to your rescue, call now to find out if we can help.
Triple A Approved
We are AAA approved because of our commitment to providing the best quality service in this area. Our flatbed tow trucks can handle the smallest cars to the biggest. With a weight limit of 10,000 pounds. Take comfort in the fact that our tow trucks won't damage the sophisticated four wheel or all wheel drive on your vehicle but will safely get your vehicle to its destination or our automotive repair shop.
We offer 24 Hour Towing and the following Roadside Assistance Services
Roadside Assistance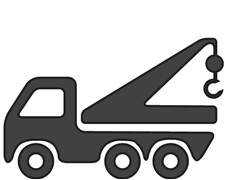 Lockout
Services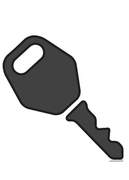 Winch Out Services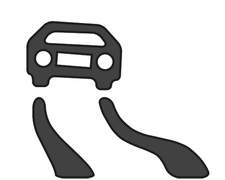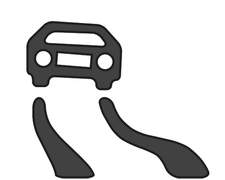 Emergency
JumpStart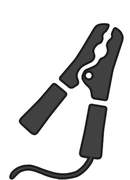 Emergency
Repairs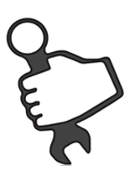 Tire Repair
or Change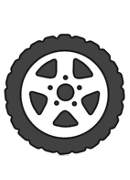 Emergency
Fuel