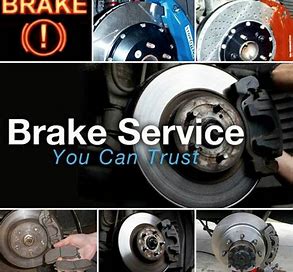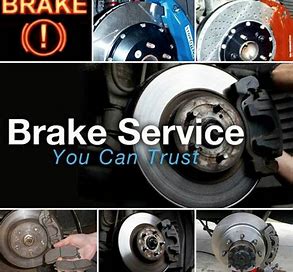 The Importance of Vehicle Braking Systems
Being able to stop with confidence in your vehicle is an absolute necessity. Whether it is a quick stop due to an unexpected obstacle in the road or just routine daily driving your brakes need to work and work well when you call on them. All vehicle maintenance is important but maintaining your car or trucks brakes are in good working condition may be the most important auto service that you can do. It could be said that the brakes of a vehicle are the most important safety feature on the vehicle.
To ensure proper functionality your brakes should be examined at least once a year for the safety of you and your occupants. At Trev's Automotive we not only recognize how important your brakes are but take the responsibility of maintaining them very seriously.
Braking Systems
There are two types of braking systems on most cars; traditional brakes and anti-lock braking systems (ABS). As well there are disc and drum brakes depending on your vehicle design. A typical disc brake system consists of the rotors, calipers and brake pads or brake shoes. If your brake pads wear and are not changed they can damage the rotors. This frequently results in replacing the brake rotors also.
If anything breaks on your vehicle's braking system it can be catastrophic to the driver or passengers.
Braking Systems Wear and Maintenance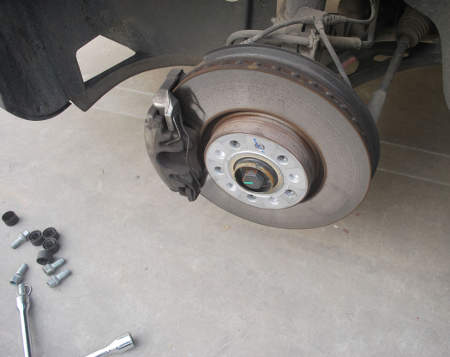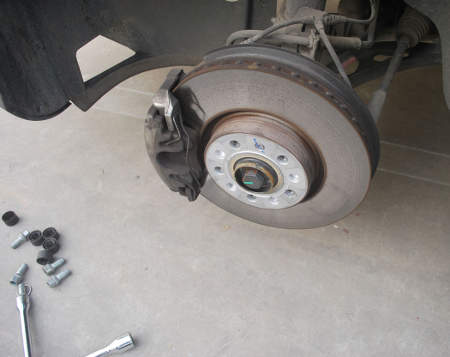 In order to stop your car effective the proper amount of brake shoe or pad surface area needs to cleanly contact the rotor or brake drum causing friction to slow the vehicle to a stop. Vehicle brakes are used every time you use your vehicle. Frequently brake wear is hard to notice and you should have the profesional mechanics at Trev's Automotive check and service your brakes routinely. The following services are common activities for brake service:
Automotive Brake Inspection
Brake Rotor replacement
Front Disc Brake Repair
Parking Brake Adjustment
Trev's Automotive Repair is the right shop to repair your brakes in Clifton Park, NY
As Clifton Park, NY has become a bustling suburban community with a busy school district and lots of traffic signals frequent stopping is often required. Whether you drive long distances frequently or are just a short daily commuter you can't neglect your vehicle's brakes.
Proper Brake Performance Can Be Assured By:
Inspecting your brakes at a minimum of once a year or if you drive in an environment that requires excessive braking. Like an area with a lot of elevation changes or constant stop and go traffic
Making sure your parking brake is functioning properly
Ensuring that your braking system has the correct quantity of braking fluid
Have one of the professional mechanics at Trev's Automotive check your brakes immediately if you notice any of the following signs of brake wear:
Loud squeaking sounds when using the brakes
Scraping or grinding sounds shortly after the brakes have been applied
Shaking or vibration during braking
Also excessive force being required to stop your vehicle
Trev's Automotive Services Brakes in Clifton Park, NY on the following vehicles:
Passenger Vehicles
Trucks and Van's
Buses
Trucks up to 20,000 in gross weight
Call us today to setup an appointment to service or inspect your brakes 518-877-7978